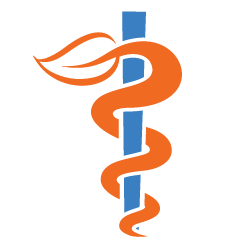 CleanMed 2024
May 21-23, 2024 | Salt Lake City, Utah
Join us in 2024 as we gather at the Hyatt Regency Salt Lake City
Help shape the next CleanMed
CleanMed Call for Speakers
We are excited to announce that CleanMed 2024 will be held in Salt Lake City, Utah on May 21-23.
CleanMed will bring us together at the Hyatt Regency Salt Lake City to connect, share, and build upon solutions for a more sustainable health care sector – and we want your help.
Practice Greenhealth and Health Care Without Harm are currently accepting CleanMed session proposals for CleanMed 2024.
The deadline to submit has passed.
Moments from CleanMed 2023 in Pittsburgh